Skip the queues

at the toll booth

Service fee
PROMOTION UNTIL 26/09/2023
Basic
1,00€ per month
Activation and delivery:

FREE
Electronic toll collection service
Mobility services
Monthly invoicing
Addiition of a second device
Pay per Use
0,50€ / day
Activation and delivery:

5€

10€

LAUNCH

OFFER
Electronic toll collection service
Mobility services
Monthly invoicing
Addiition of a second device

THE DEVICE
Just one pricing plan

for up to

2

devices
Do you want to use UnipolMove on multiple vehicles? Take advantage of the special offer:
FREE for up to 2 devices for 9 months if you purchase them by 26/09/23.

Then you pay only €1 a month for the first device and €0.50 for the second.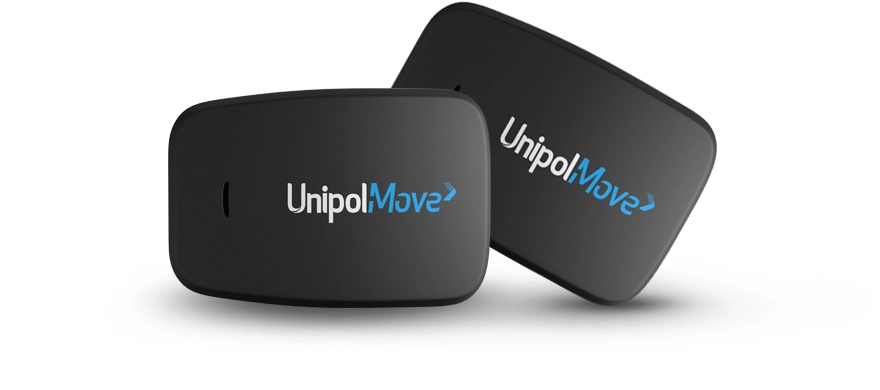 ADDITIONAL OFFERS
Pay per Use UnipolMove
Pay smart, only when you need it.
With the Pay per Use offer, you pay 0.50€ a day, only when you use the device.
The offer is activated the first time you go through the toll booth and you can travel as many times as you want over the next 24 hours, without paying the fee periods when you don't use it.
The offer includes a one-time service activation cost of €5.
What are you waiting for? Start traveling with us.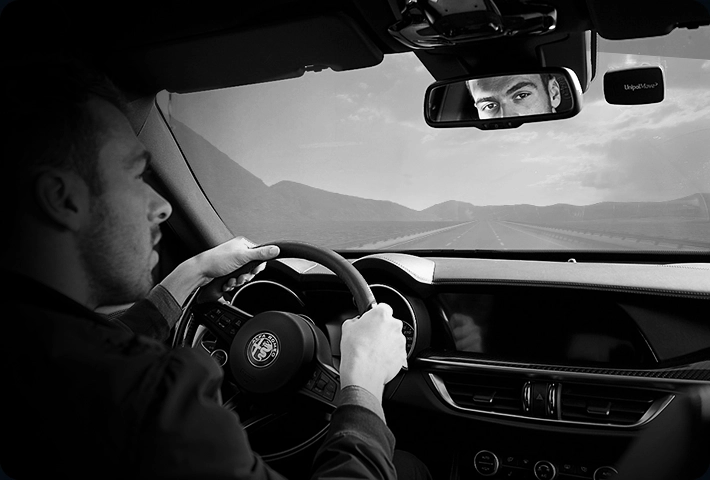 Make the most of your discounts