THE DEVICE
Just one pricing plan

for up to

2

devices
Would you like to use UnipolMove on multiple vehicles?
Request an additional device for only €0.50 per month, associated with the same contract.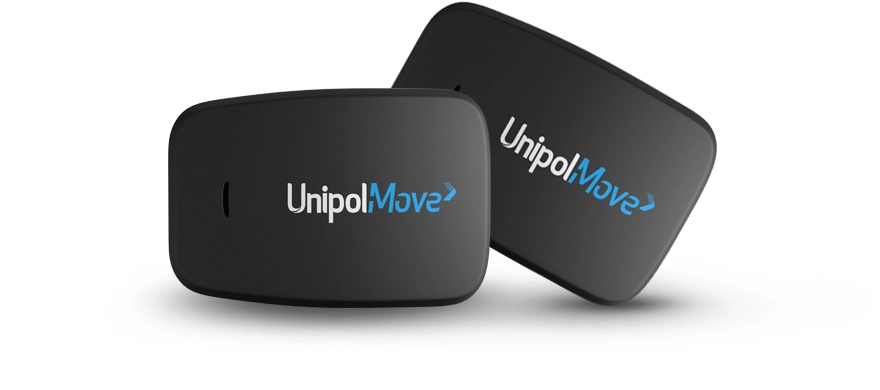 ADDITIONAL OFFERS
Pay per Use UnipolMove
Do you want choose freely?
Purchase the UnipolMove device now in subscription mode. Then decide whether to stay subscribed or pay only when you use it.
With Pay per Use, you can decide to pay only when you use the device, at a cost of €2.5 per month, for the month of use, and a one-off service activation fee of €10.
So you only pay smartly when you need to.
In the month you use it, the offer is activated when you first pass the toll booth. You can travel as many times as you like in the same month, and you will not pay the fee for the periods when you are not using it.
What are you waiting for? Start travelling with us.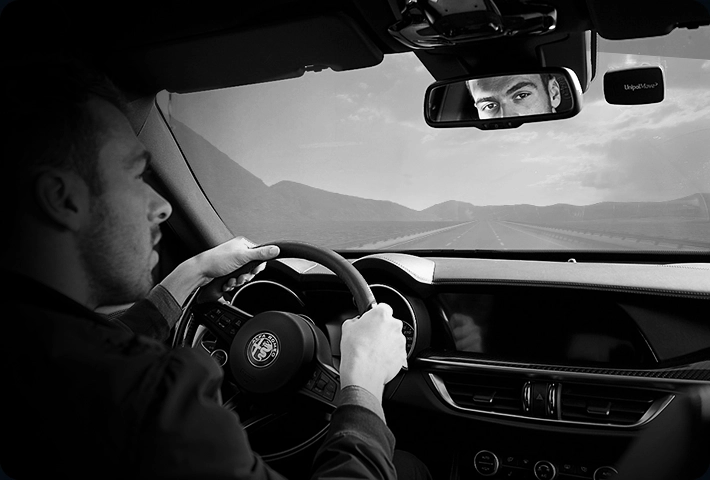 BENEFITS
Make the most of all the
discounts designed for you