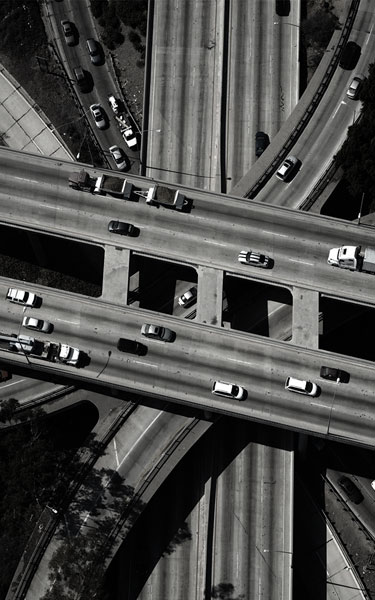 UnipolMove is a device that enables payment of motorway tolls and other mobility-related services. It has been developed by UnipolTech, the Group company that designs and delivers telematic services.
An amazing opportunity in a market that finally offers an alternative.
UnipolTech Europe's
1st
Telematic Player
5300+
UnipolSai Sub-Agencies where UnipolMove can be purchased
100mln+
km travelled every day
4.2mln+
Black Boxes managed
OUR VALUES
UnipolMove is based on 4 values
#reliability
We belong to a large Italian group with which we proudly share the path to be close to people in their new mobility needs.
#innovation
With our technological expertise, we work competently, simply and rapidly. We have the tools to anticipate the needs of an evolving future by focusing on sustainability, not just environmental sustainability, and with the contribution of our people.
#growth
The range of services provided with UnipolMove is designed to be dynamic and constantly developing in order to meet the new demands and opportunities arising in the world of mobility.
#listening
UnipolMove believes in listening to suggestions made by both customers and sales personnel. Together we shall move on to another level to achieve efficiency targets and guarantee all-round mobility services.
People are our strength and our greatest value.
We are always by your side. Visit us in one of the UnipolSai Agencies throughout Italy.