Use the
App UnipolMove
to manage everything easily: electronic toll collection, payments and much more.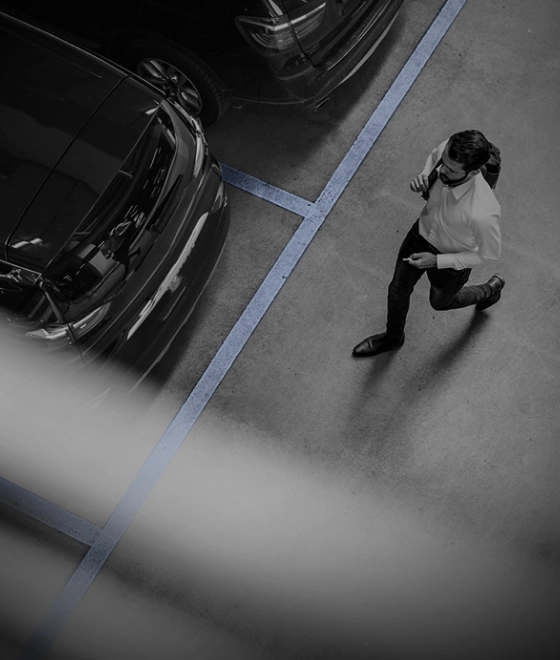 01/
Blue line parking spaces, and parking agreements
Use the UnipolMove App to use blue line parking spaces in the city, paying only for the actual minutes you park.
Enter and exit Affiliated Car Parks without worrying about the ticket. You will pay automatically from your UnipolMove account as your licence plate is read.
Check the App to know which areas have agreements.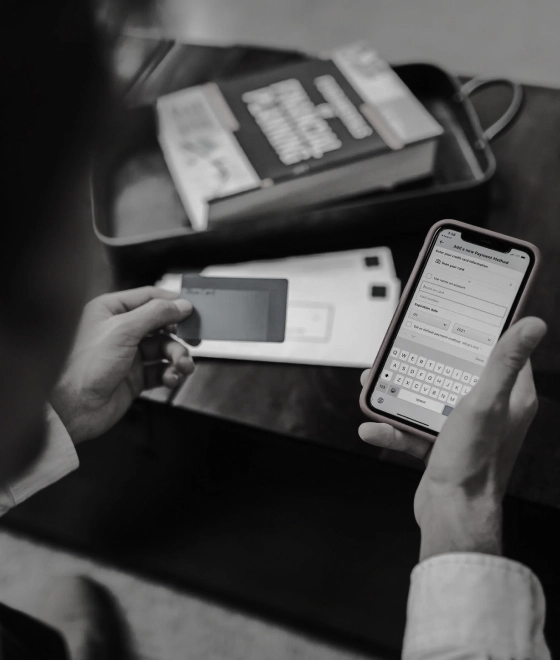 02/
Car tax, PagoPA and other payment methods
Use the UnipolMove App to rapidly and conveniently pay for your car fuel and car tax. You can use PagoPA to pay public administration fees, taxes and tickets.
All UnipolMove services in a single App
Electronic toll collection, parking, Milan Area C, refuelling, car tax payment and much more.
Download it now