Use the
App UnipolMove
for easy management: electronic toll collection, payments and much more.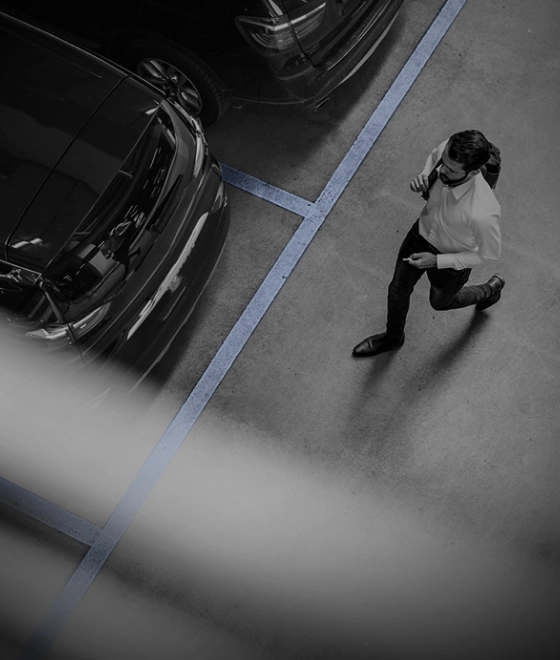 01/
Blue line parking spaces, and parking agreements
Use the UnipolMove App for city blue line parking spaces, paying only for the minutes parked.
Check the App to know the participating parking areas.
Enter and exit Affiliated Car Parks without worrying about the ticket. Your plate is electronically read and the fee is automatically charged to your UnipolMove account.
Click here to find out all the active partner car parks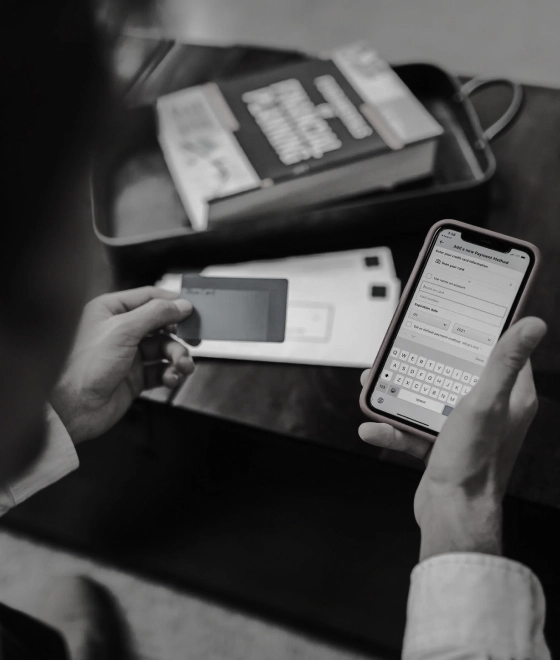 02/
Car tax, PagoPA and other payment methods
Use the UnipolMove App to rapidly and conveniently pay for your car fuel and car tax. You can use PagoPA to pay public administration fees, taxes and tickets.
---

Use the
UnipolMove CITY App
to get around the city easily. From public transport to electric scooters.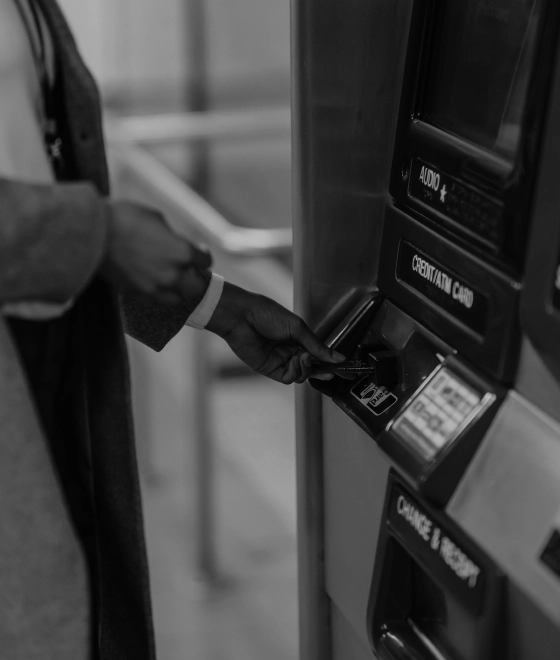 01/
Public transport tickets
Buy your tickets and plan your journey using public transports. All in just a few clicks.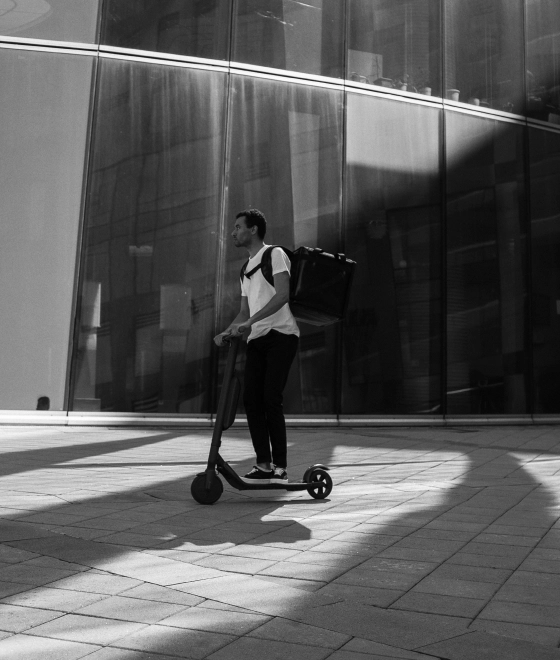 02/
Rental and sharing
Find the nearest electric scooter or bike and start your journey around the city, for an increasingly sustainable mobility.
MOBILITY SERVICES
Find out our
affiliated car parks
With UnipolMove you have access to numerous affiliated car parks throughout Italy. Enter and exit the participating car parks without worrying about the ticket: you will pay automatically from the account associated with UnipolMove, thanks to the reading of your license plate or your device.