Carefree

business travel

Service fee
Small Business
up to 15 devices
Starting from 1,50€ / month
Electronic toll service
Mobility services
Biweekly invoices
Simplify the management of your fleet
Dedicated web platform
Corporate
Over 15 devices
Make your Business move! Contact our sales representative to discover our Corporate solution
Electronic toll serviceo
Mobility services
Biweekly invoices
Simplify the management of your fleet
Dedicated web platform

THE DEVICE
Just one contract,

multiple devices
Do you have several vehicles for your business on which you wish to use the UnipolMove device? You can request multiple devices to 15 devices to be associated with the same contract.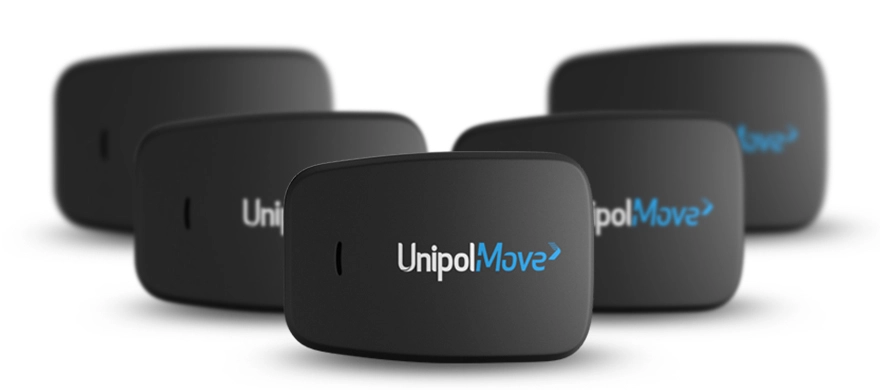 OTHER SERVICES
Mixed use
For business and personal journeys, activate the transit distinction service to charge the toll on either personal or company international bank account number (IBAN).
Default to one of the two accounts and select the journeys associated with business or personal travel.
Take advantage of any associated tax benefits using this option.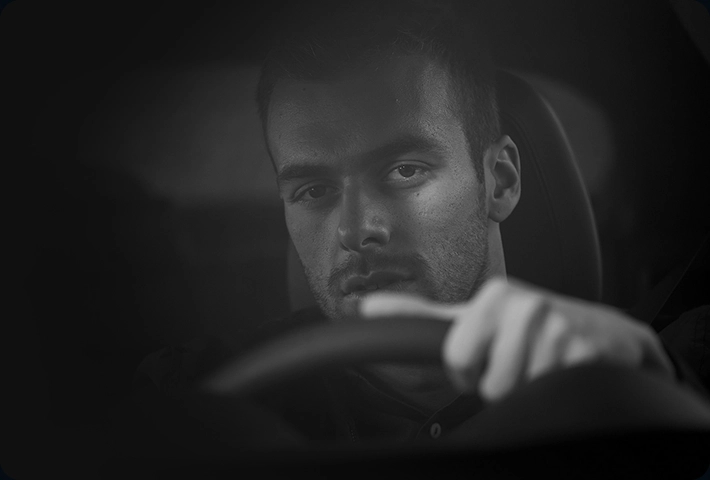 Make the most of your discounts